About Us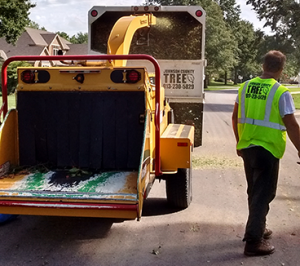 At Johnson County Tree, our customers are our number one priority. We hire professional, trustworthy people in order to provide our clientele with the best service possible. We foster a caring work environment and safe work practices at all times. We respect our clients, employees and the environment and strive to build a team who are hardworking and sincere.
Our Vision
To furnish our clients with quality work and build lasting relationships through our professional, friendly staff and commitment to providing the highest level of excellence while creating beautiful outdoor living spaces.
We are here for your trees!